I'm Hair For You!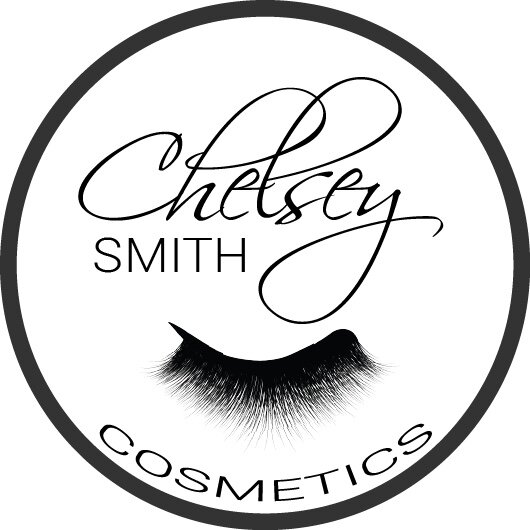 An Unbe-WEAVE-able confidence boost.
When I started Chelsey Smith Cosmetics, wigs were just "for fun" for me. I quickly started to receive messages of women in need of some beautiful high quality wigs. A lot of these people were going through chemo or other medical issues which caused hair loss. I felt helpless and was trying to figure out how I could run my business, but also give back at the same time. I spent a weekend as a judge at the Miss North Dakota International Pageant, a platform based pageant. I got to sit down with 20 women ranging from 11-50 and have one-on-one conversations with them about the work they are doing to help empower women and promote their causes. This inspired me so much, and I knew this was the next step, THIS was how I was going to give back; by creating an organization to help. For every 20 wigs purchased through Chelsey Smith Cosmetics, 1 wig is given to a woman in need. I hope this will allow women to regain some confidence and a sense of self while going through these difficult moments. I feel honored to help, and feel like I am getting just as much out of this opportunity.

Chelsey Smith (Owner of Chelsey Smith Cosmetics)
Application
For every 20 Wigs Sold via Chelsey Smith Cosmetics, applicants will be chosen by an independent board of professionals with extensive experience in non profit and social work. Please answer the following in the message section. Once chosen the applicant will be notified and may be asked for a photo submission to help pick the best wig.
Reason for needing a wig (your story) This is the most important part when choosing the applicant!

Head Circumference

Hair Color Preference (black, brown, blonde, ombre, colorful)

Hair Length Preference (short, medium, long)

Hair style Preference (curly, straight, wavy)